When you reminisce about your childhood, it may seem like a carefree time filled with fun and games. For a child, however, it's a tumultuous time of discovery, growth, and change.
Everything around your child is constantly evolving as they venture into unchartered territories. Navigating through their formative years, early development is largely responsible for a child's self-esteem and self-belief.
Now is the time for instilling confidence, teaching these impressionable young ones that they're strong and capable.
Affirmations Can Change the Course of Your Child's Development
You might have come across little Ayaan Diop when you were scrolling through your social media accounts or a friend might have shared the video of this adorably-confident 3-year-old. He recites an affirmation his mother makes him repeat every day: I am smart, I am blessed, I can do anything!
The power of these simple, positive sentences can change your child's life. Repeating these sentences of encouragement can improve your child's self-view, motivating them to see themselves as competent and capable—even in the face of failures.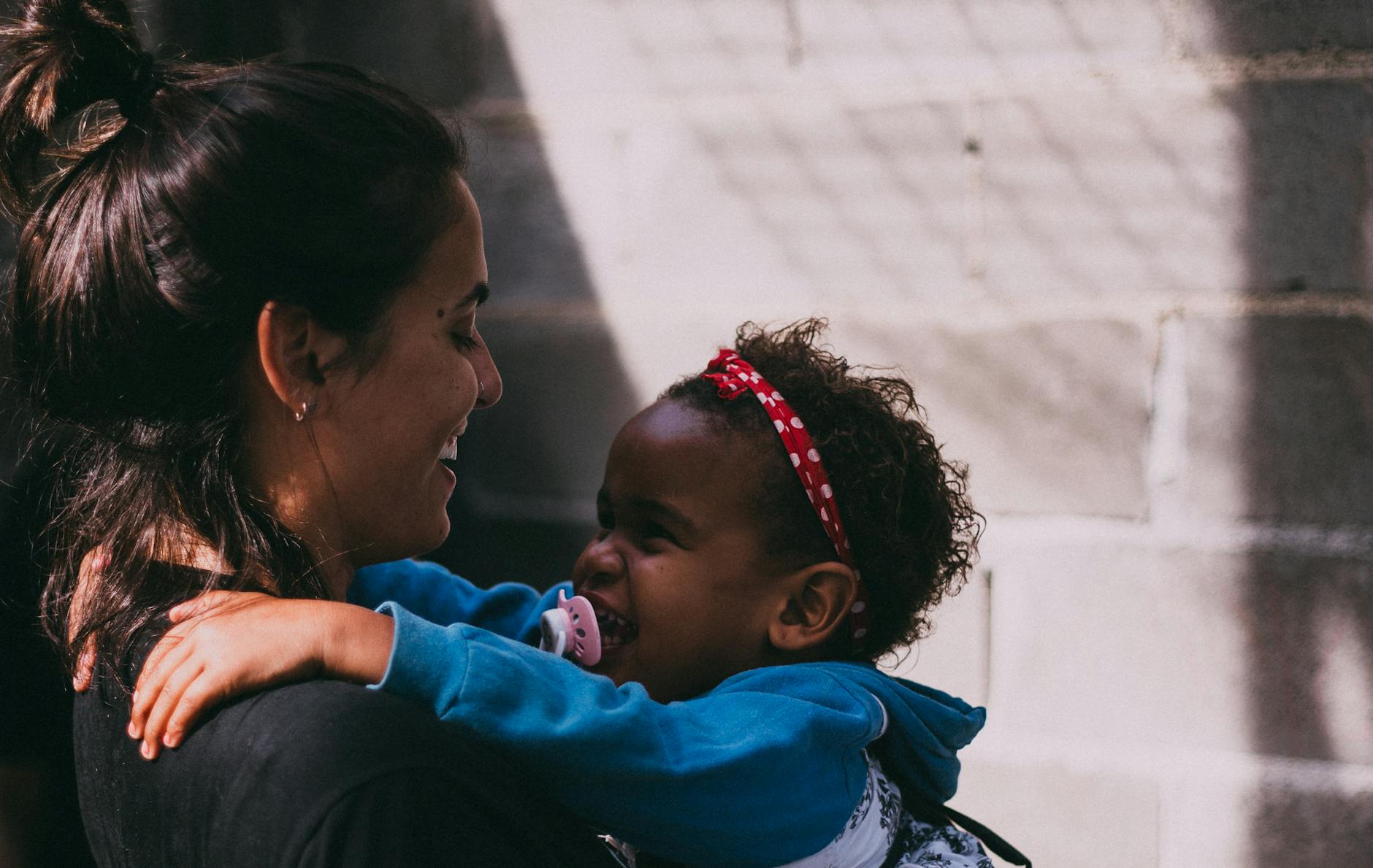 Instilling belief systems
Your child's formative years establish the self-beliefs they'll carry with them as they grow older. How they see themselves is how they'll begin to accept themselves. Positive affirmations that are repeated regularly can nurture belief patterns about the child's capabilities that will stay with them.
Fostering such beliefs early on in their lives—through parents, infant daycare, and role models—is important.
Encouraging success
Successes and shortcomings are a necessary part of life. How your child deals with failures, however, can dictate their future successes. When they're demoralized after one failure, they may lose the motivation to perform better the next time.
Positive affirmations have been proven to activate the brain's reward circuits and make your child more receptive to errors. Instead of being bogged down by a simple mistake, they're better able to learn—and grow—from their mistakes.
Boost positivity
Positive affirmations can alter your child's outlook on life. By silencing negative thoughts and self-talk, your child will focus on everything that's good and positive in life. Setting a foundation of positivity for your child to grow on is necessary to encourage a fruitful, enjoyable life.
When your child knows they are special and loved, they can reach their true potential and become smart, confident, and capable individuals.
Georgia Learning & Childcare Center, one of leading day care in Roswell, we believe in nurturing your child through their formative years. Our focus on learning through creative activities prepares your little one for the amazing life they have ahead of them.
We offer quality infant care services to give your little one a safe place to venture into the world, guiding them through love and positivity!
Visit our infant daycare in Roswell, GA or call us at 678-461-1869 to learn more about our classes.